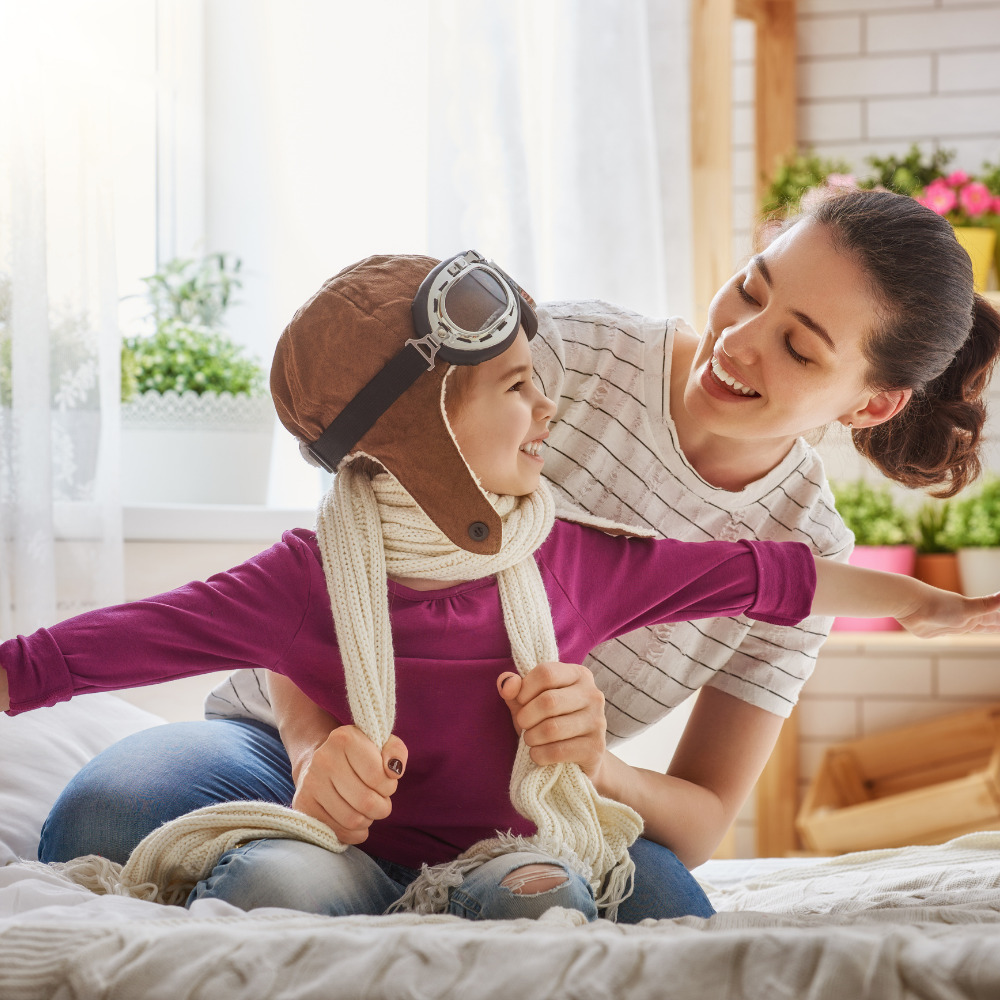 Going Together .. Growing Together
About
Akeia HealthCare Pvt. Ltd
Akeia Healthcare Pvt Ltd has been established in the year 2018 by Mr Dipesh Pal with his vision to provide Nutraceutical solution for all ages in entire human life cycle . We believe in providing innovative solutions to healthcare professionals and for that we will make ongoing efforts to innovate our products to bring the best clinical out come in healthcare industry globally . We strive to achieve this objective by developing innovative products, which suit the needs of the patients globally and are superior in terms of quality, packaging, and stability.
Our products range dedicated to Neuro developmental Disorder in children and other associated problem and or disorder during childhood Development and the diseases developed at Middle and Late stage of Life .
REUTIN
An Ideal and  most studied PROBIOTIC strain ( L.reuteri) to help reduce crying time and soothes baby's colic pain specially in  breastfed baby.
IQ Gold
An Ideal Dipeptide ( Lcarnosine ) For the regulation of Neuronal Signaling and Improving Cognition in the Growing Children with the advantage of DHA
BEWIZE Syrup
An Essential Fatty acid ( PUFA ) with the goodness of  DHA and EPA  , made up from deep  sea fish oil in delicious mango Flavour for proper Brain functioning and development ( learning and memory ) in children  
KIDWISE Drop
An essential fatty acid DHA  for brain development , retina development , visual acuity  for tinny toddlers
MELOSUN Syrup / Tab
Contains Melatonin , A natural and non habit forming , safe sleep inducer
Akivit – L Syrup
Multivitamin syrup  with the Advantage of Vitamin A, C and D3 with Lysine , Bioperin and DHA for learning growth
Akivit-D3 drops
The " Sun Shine " vitamin or cholecalciferol with excellent palatable test for maximum absorption of Calcium during the developmental age in children .
GUTINORM
LACTOBACILLUS RHAMNOSUS –GG   (5billion spores) , the most Recommended probiotic for all types of childhood diarrhea and antibiotic associated  Diarrhea.
AKIVIT –Z
A Good antioxidant combined with  Multivitamin Multimineral with zinc and Bioperin  to support body's growth and essential .
COCO GOLD
Nature's ELIXIR . Cold pressed organic 100% natural extra virgin coconut baby massage oil . 
CeeZ –Plus syrup / Tab
Natural  Immunity Booster with the Advantage of Vitamin C, Zinc  and D3 in syrup form for giving maximum support to the body to prevent cough and cold and other viral and bacterial infection .
Monday – Friday    8.00 – 17.00
Saturday      9.30 – 17.30
Sunday         CLOSED       Call  ⇒  7003412630  /  9706016142